Company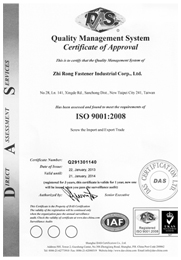 志榮螺絲工業有限公司
ZHI RONG FASTENER INDUSTRIAL CORP., LTD (ZRF)
志榮螺絲工業有限公司,1984年於台灣成立,其生產基地設於台北及中國大陸的東莞、蘇州及昆山。 志榮螺絲主要產品為通用常規螺絲、精密螺絲、電子螺絲、鉚釘、特殊車床件及其他五金製品。

公司亦聘請擁有超過二十年專業設計螺絲沖頭模經驗之日本專家,擔任技術顧問,協助輔導在台灣的研發中心及生產工廠之產品精進專案,同時為確保產品之品質,公司亦斥資美金100萬元,引進各項高精度之量測設備,而過程完全採用一貫式的質量控制系統,確保志榮螺絲所有產品皆依照ANSI、JIS,DIN、ISO、BS、GB 等國際標準製作。

志榮螺絲除台灣總部之外,在中國大陸、泰國及巴西均設有代理商直接服務客戶,銷售版圖除中國大陸和台灣本地市場的銷售外,亦銷往亞太地區,如泰國、及越南等國家,同時在中南美洲及歐洲地區等,亦獲得一定的市場佔有率。採用本公司產品之客戶均為對螺絲產品有高品質之要求,這也是志榮螺絲一貫堅持的信念;提供最優質的產品就是提供客戶最好的服務。
ZR fastener was founded at Taiwan Taipei in 1984, with focused vision to provide precise screw for computer, heat sink manufacture and shaped ladder screw, rivet, nylon nut, lathe part and special metal products for the specific customers.

In the past years, ZR fastener are committed to continuously improving the product quality in all aspects of overall production monitoring, which covers all facilities and procedures from the beginning of the design, threading and heading. Through the efforts in the past years, all of ZR fastener products are comply with AISI, JIS, DIN, ISO, BS and GB standards.

At the meantime, we also spent more than US$1,000,000 to introduce advanced testing equipment to ensure our quality will be satisfied to customer requirement. As of now, we have obtained significant market share in Taiwan, China, Thailand, and the other Asian and South America countries.

The best service and satisfaction of customer is the best way to expend our business scope and increase our capabilities to serving our customer efficiently this is the faith what we do believe. Thus, the best quality is always the leading index that making ZR Fastener to seeking for further growth.

Base on above, we ZR fastener would like to state; We are obviously your trustworthy partner in the fastener industry.
Services
六角螺絲(栓)、內六角孔螺絲、車用螺絲、防鬆螺絲、自攻螺絲、防盜螺絲、電子螺絲、多衝程螺絲、微小精密螺絲、電子五金螺絲、鉚釘、金屬板件專用螺絲螺帽及門板類夾扣件組、其他客製化扣件類相關訂製品。
Hex head cap screw and hex bolts, hex socket cap screw, automobile screw, anti-loosing screw, self tapping screw, anti-theft screw, electronic screw, multi-stage screw and parts, micro screw, electronic hardware fastener, rivet, sheet metal fastener, customized fastener products.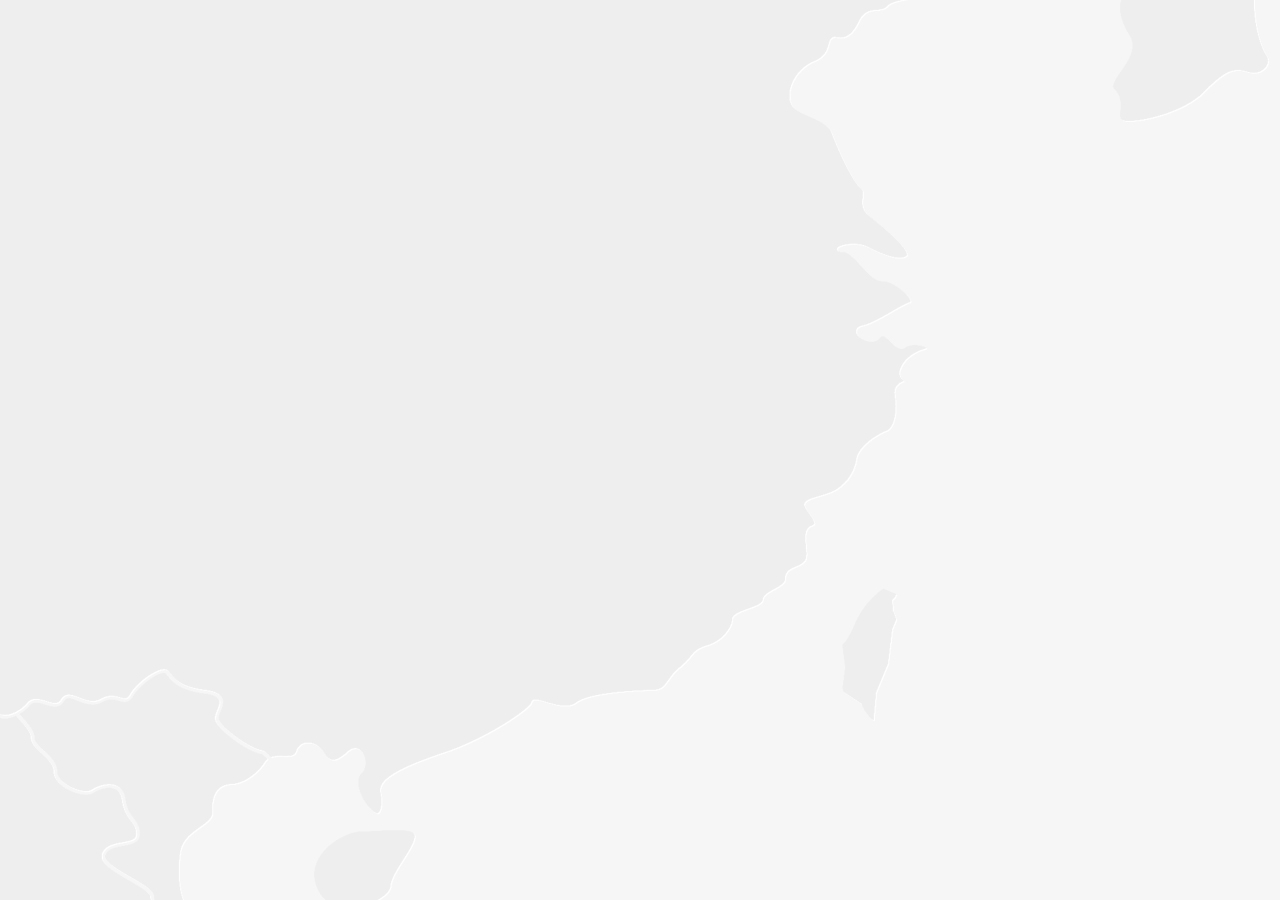 contact
TEL


886 2 29956601



ADD

新北市三重區興德路141巷28號

NO.28, Ln. 141, Xingde Rd., Sanchong Dist., New Taipei City 241, Taiwan (R. O. C.)

FAX


886 2 29950436



E-MAIL


sales@zrfi.com.tw